Greeting
  Since our founding as Daishin Construction in 1974 (Showa 49), we here at Daishin Setsubi have constantly pursued comfortable facilities for our customers, seeking excellence in various fields, from water supply and drainage facilities to sanitary arrangements, air conditioning equipment, construction, and the like.
  We place great importance on building a trusting relationship with our clients. Playing the role of general facilities advisor, we dream to build a pleasant future through the intelligent use of water, air, and other resources. Further, we hope to receive guidance and recommendations regarding our services, so as to continue to grow as a company trusted and valued by its customers.
~Your smile is our greatest source of both pleasure and pride~
Company Profile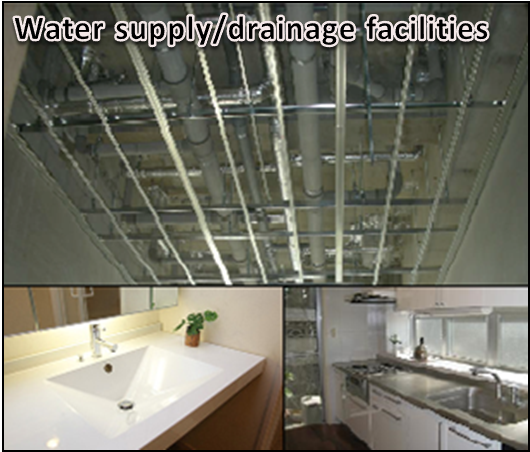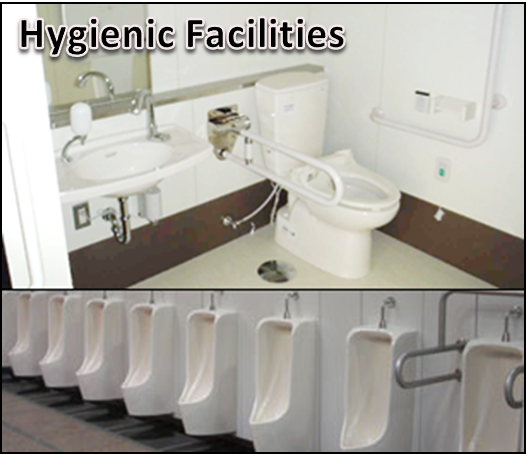 ■Company name: Daishin Setsubi Co., Ltd.

■Location: 2-56-2 Aoyama, Midori-ku, Nagoya, Aichi, JAPAN 458-0833

■TEL: 052-623-6101 FAX: 052-623-2964

■Capital: 25 million Yen

■Construction permits: Pipe engineering (Special-28) Aichi Prefectural Government, No. 101541



■Business Overview■

・Water supply and drainage facilities
・Sanitary arrangements
・Air conditioning and ventilation installation
・Water treatment facilities
・Pump equipment, well drilling and water resources installation
・Fire-fighting facilities construction
・Water tank and elevated water tank cleaning
・Drain pipe high-pressure cleaning/design/construction
Corporate History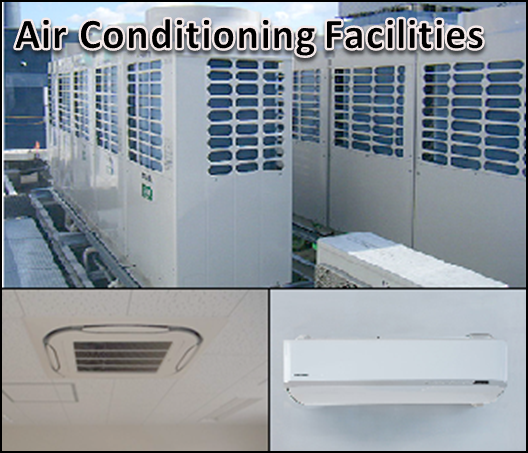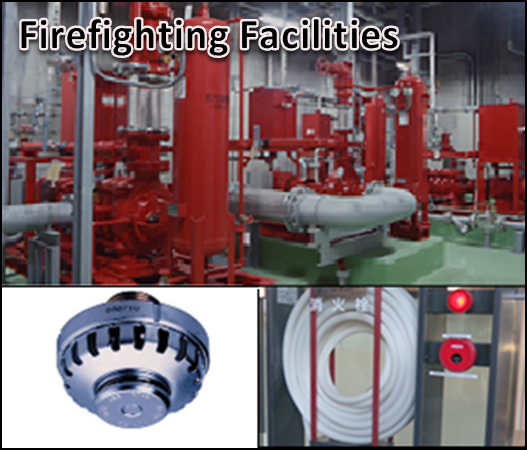 ■July 26, 1974■
・Founded as Daishin Construction in Aoyama in Nagoya`s Midori Ward by current chairman.
・Begins operating in the fields of water supply and drainage, sanitary arrangements, and air conditioning construction.

■May 1, 1977■
・Moves office to Aoyama`s 2-choume, No. 157.
・Receives construction license from Nagoya`s Waterworks and Sewerage Bureau.

■January 1, 1981■
・Establishes Daishin Setsubi Co., Ltd. as a corporate organization.

■July 1, 1984■
・Moves to newly constructed office in Aoyama`s 2-choume, No. 56-2.

■July 21, 1995■
・Establishes affiliated company Daishin Services Ltd.
・Begins housing reform, water tank and elevated water tank cleaning, and high-pressure drain cleaning.

■September 1, 2009■
・Opens E-System division in Vietnam.

■July 1, 2011■
・Becomes a member of Team Ecollabo Co., Ltd.

■August 1, 2017■
・Opens representative office in Ho Chi Minh, Vietnam.
Careers
Position: Construction management engineer (Managing facilities during building construction and the like)
Qualifications: No requirements for academic background or experience. However, those with experience will receive preference.
Monthly wages: From 220,000~420,000 Yen depending on experience and ability

Position: General office worker (Organizing paperwork and receipts, general affairs and acocunting work, answering the telephone and receiving customers, etc.)
Qualifications: No requirements for academic background or experience.
Monthly wages: From 170,000~190,000 Yen.

■General Information■
Bonus: Provided twice annually (transportation fees included in salary, Social Insurance provided, optional housing available)
Hours: 8:00~17:00(60 minutes for lunch and 15 minute break included)
Holidays: Determined by company calendar set newly every year (Every 2nd and 4th Sat./Sun., national holidays, summer vacation, New Year`s vacation, Golden Week, paid holidays, special leave included)
Access: 15-minute walk from Meitetsu Narumi Station, 10 minute walk from Meitetsu Sakyouyama Station, 12 minute walk from JR Main Line Odaka Station
Please apply by telephone (052-623-6101) or email (e-system@daishins.com).